26.05.2016 11:38 von
Nico Jütte
Tags:
Kids
Whirlpool
Wellness
Fun
Childs
Whirlpools and Kids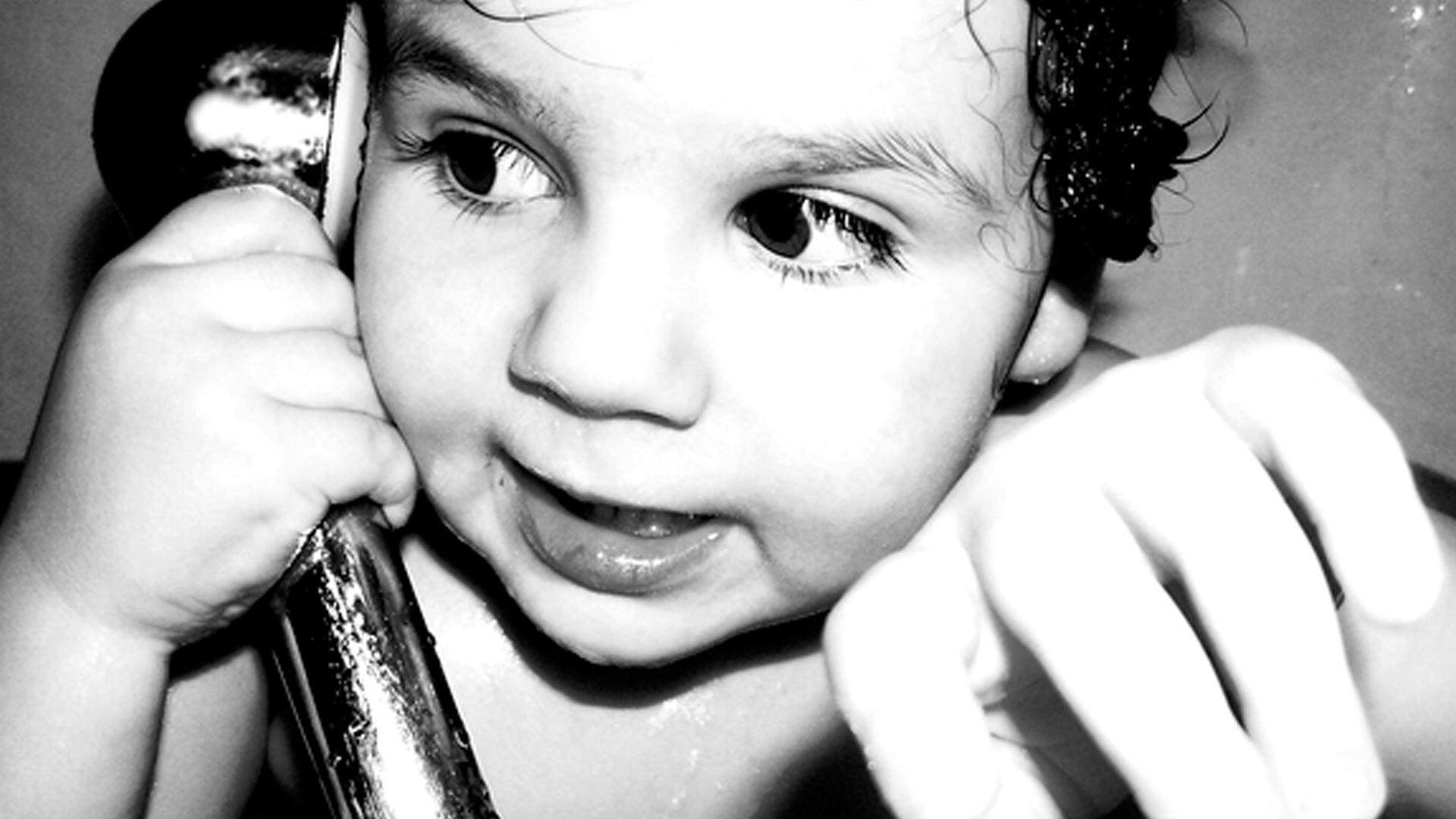 We are often asked, if jacuzzis are suitable for children. That is why we have decided to write about it and answer some questions.
When it comes to children, the safety issue suggests itself. Of course, as a mother or father, the only thing you care about is that your kids are safe and sheltered. There is no reason to worry regarding our jacuzzi models, though. When people hear "whirlpool", they often think of massage devices like they can be found in indoor swimming pools or they think of therapeutical applications, where the water hits the body with a high pressure of up to 3 bar. Our jacuzzi nozzles are merely intended for the stimulation of certain body regions like to improve blood circulation and to achieve a relaxing effect. Bruises and haematomas under the skin are not to be expected, and, therefore, pose no risk for your little ones.
However, no safety measure replaces the supervision of an adult. There is always the danger of slipping, which is why you absolutely mustn't leave specially younger children unattended in the jacuzzi.
Here the most important advice:
If you take your kids with you into the jacuzzi, please make sure that the child's head is way above the water. Ideally, the water only reaches your child's breast. Turning the jacuzzi on then is safe enough.
The water temperature for children should not be hotter than the usual bath water. Their skin is thinner and they are more prone to overheating.
It is understandable that children rather like splashing around in the bubble bath than relaxing quietly. The recommended guideline for staying in the jacuzzi is approx. 15 minutes.
A towel in front of the jacuzzi may prevent slipping when you leave the pool.
Long hair should be braided or tied to prevent clogging of the filter and the drain.