26.04.2016 12:01 von
Nico Jütte
Tags:
kids
baby
mom
whirlpool
health
pregnancy
Whirlpool and pregnancy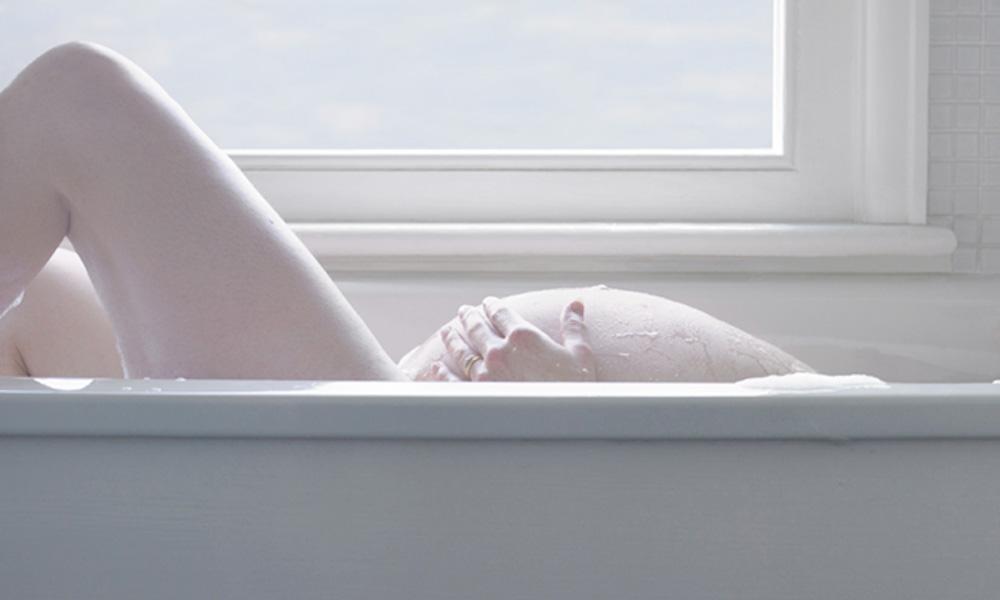 Every specialist will probably confirm it: Rest is one of the most important things for pregnant women. If a pregnant woman gets a lot of rest and can relax during her pregnancy, her well-being results in a positive development and health of the baby, even after birth.
Our jacuzzis are not dangerous for pregnant women. Relaxation is the keyword here. As already described in our article on the subject "Jacuzzis and children", our whirlpool nozzles are merely intended for the stimulation of specific areas of the body like for instance stimulating blood circulation and increasing the relaxing effect.
However, pregnant women should absolutely rely on their own gut feeling, whether to use their usual bathtub or the jacuzzi. They should also keep an eye on their circulatory system. Always choose your water temperature carefully, before you take a bath or use the jacuzzi. If you are not sure, ask your trusted physician to be safe.
After the pregnancy?
After the pregnancy, the jacuzzi can still serve a useful purpose! Now it will really bear fruit. The jacuzzi is a wonderful place to retreat and to regain your energy after another exhausting night. Parents can also use the pool together with their baby. This will serve two purposes: On the one hand, the little ones can get used to water carefully, and on the other hand, sharing a bath will strengthen the bond between parents and child, which means that it will have a positive effect on the psyche.

We at TroniTechnik believe that the jacuzzi can be more than a retreat for regeneration only.
It can be a good investment in a better health and an improved well-being, and ultimately, it can also be a meeting place for couples and young families.