21.04.2016 17:04 von
Christian Schröder
Tags:
Color
Light
Wellness
Therapy
Colour light therapy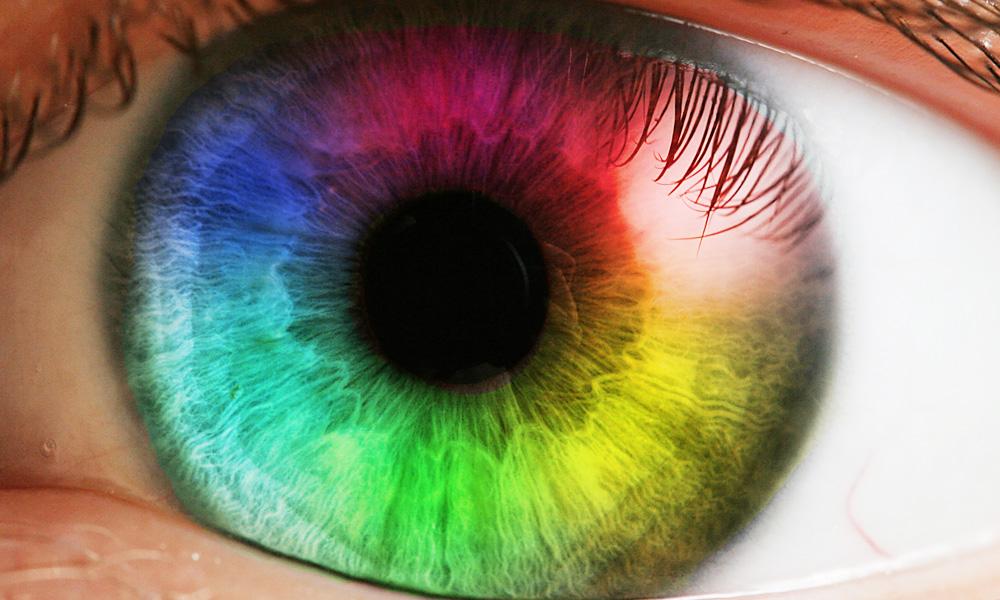 The colour light therapy is installed in many of our showers and whirlpools, and it has become a favourite among our customers. You may wonder what makes this special feature a moneyspinner.
To answer this question, we should focus on chromatics first. As has been proved, each colour we are exposed to, has an effect on both our psyche and our physique. In advertising, company logos and ads are presented with an acribic attention to their proper colouring in order to achieve the desired impact on the consumer. Blue, for instance, should suggest respectability, while yellow rather seems frisky and unconventional. Targeted use of colours and their impact can be met everywhere in our daily lives. Like in medicine: A colour can also have an intrinsic force. Metabolic processes, appetite and digestion can be also stimulated by colour light therapy.
That is the reason why it is obvious that colour light therapy can also be applied in the hygiene and wellness area and, consequently, in your bathroom. Showers or jacuzzis with colour light therapy create a pleasant atmosphere and contribute to our well-being, which means they influence our mood positively.
Choice of the most important colours and their effects on our senses:
Red:
Red stands for heat, fire and energy. Prevents depressions and provides for an active body perception.
Blue:
We associate this colour with water, tranquility and coldness. Blue has a calming effect and prevents tensions.
Green:
The colour of nature and life. The colour green reminds us of health. Using green in the colour light therapy prevents breathing difficulties.
Yellow:
Yellow is lively and frisky and helps to dispel lethargy and depressions.
In a shower or jacuzzi with colour light therapy you cannot only relax in a pleasant atmosphere, but you can actively do something for your wellness and health.